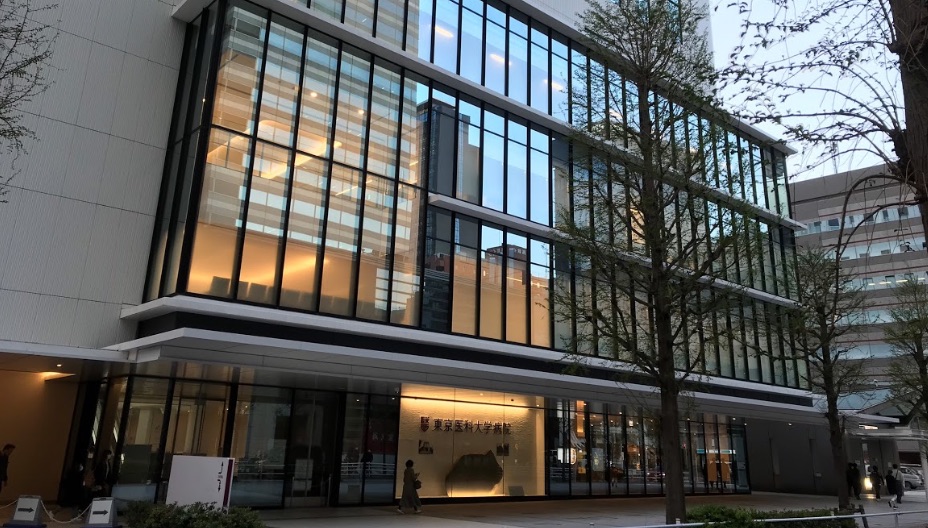 NHK reported on May 11 that hospitals in Tokyo were still overwhelmed with Covid-19 patients with hospital utilization rate at 91%. Reuters and other news agencies ran the same story based on the same announcement by the Ministry of Health, Labour and Welfare (MHLW).
However, the initial numbers were not correct and based on those of April 28. On May 12, the day after the news report, the Tokyo Metropolitan Government revised downward its number of hospitalized patients significantly, announcing there were 1,413 patients to 3,300 available beds, which calculates to a 42.8% bed utilization rate.
In other words, as of May 11, the hospital bed utilization rate was well below 50% and a significant improvement.
Officials from the Tokyo Metropolitan Government and from MHLW who responded to our interviews admitted that the Tokyo Metropolitan Government had reported inaccurate information to MHLW,  NHK has not yet corrected their report.
The incorrect report has also been used by China Central Television (CCTV), Taiwan's Central News Agency, and Hong Kong media.
The original fact-checking report in Japanese is here.
(Hitofumi Yanai)
INFACT is a member of the #CoronavirusFacts Alliance.
Our rating standard can be found here.