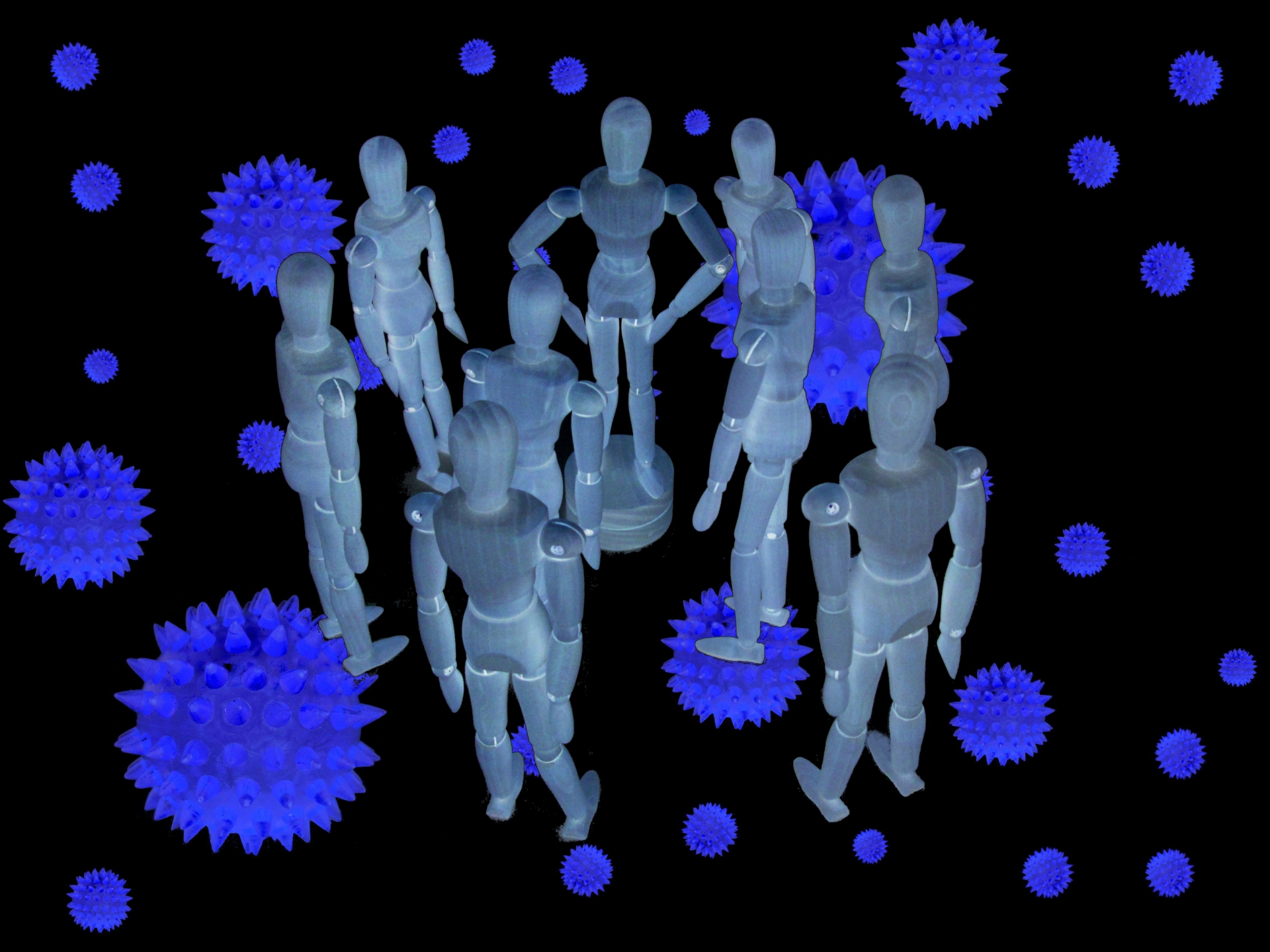 On July 20, a Japanese blog titled "President of Ghana reveals Rockefeller Foundation's planning document" went viral with up to 1,700 retweets on Twitter. The blog claimed that the Covid-19 pandemic was pre-planned by the US Rockefeller Foundation and had a video link to what was purported to be audio of Ghana's President Nana Akufo-Addo's remarks on the subject.
As noted by AFP, the Nigerian media outlet Premium Times and the Ghanaian organization Fact Check Ghana, President Akufo-Addo's actual voice and speech mannerisms differ from the voice in the linked audio and is likely to be that of a different person. When contacted by AFP, Ghana's information minister also denied that the president had made any such recording.
In addition, while the Rockefeller Foundation published a simulated scenario in 2010 of a "pandemic of a new strain of influenza in 2012," it consisted mainly of predictions about government regulations and technology trends, and the topic of biological weapons and vaccines was not included in this report as the voice claims.
Partial reproduction from InFact 'Weekly: Summary of Information Verification on the Internet (vol.43) '. The original report in Japanese is here.
(Rei Ofuna)